All Natural & Organic Tupelo Honey Skin Care
Bees and Botanicals LLC combines the finest tupelo honey with other all-natural and organic ingredients to bring you top-of-the-line honey skin care products that your skin will love. As one of the rarest strains of honey, tupelo honey has been found to contain multiple compounds that help to protect and benefit the skin. Treat yourself and your skin to the sweetness of tupelo honey and experience the amazing skin-related benefits of honey skin care products for yourself. We can't wait to see your skin glow!
Shop All
Shop our full line of honey skin care products!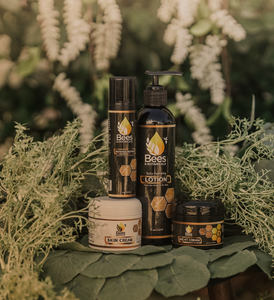 Our Products
Shop our full line of honey-infused skincare products now!
Shop Now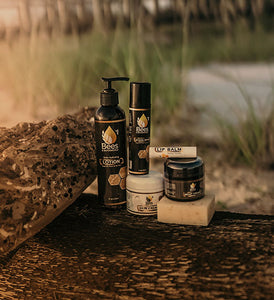 About Us
Click here to learn more about our company.
Learn More